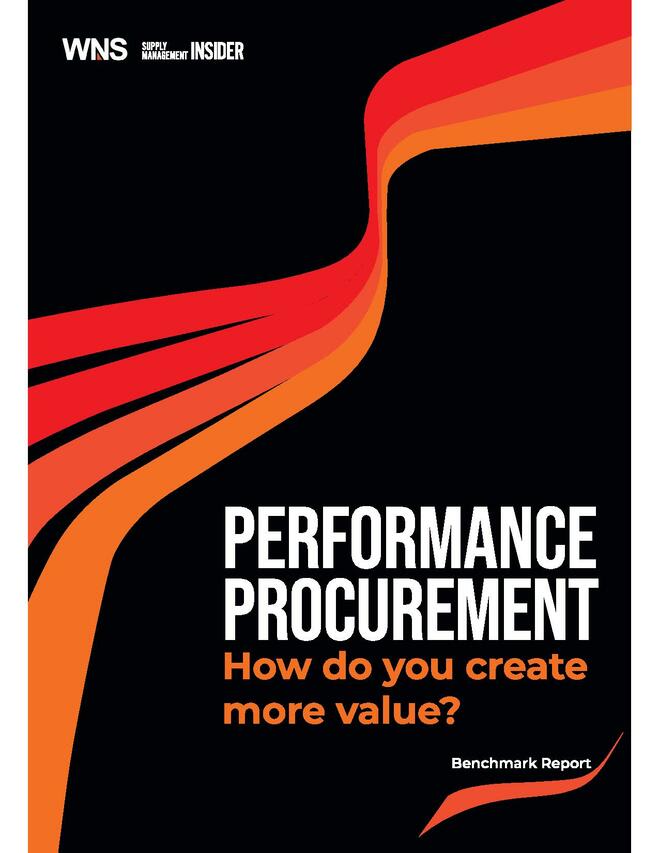 Performance Procurement – How do you create more value?
New business models are disrupting what it means to create value as a procurement organisation.With our definition of "best-in-class" changing, are there any core, definable principles that indicate high performance in procurement?
The new Benchmark Report by WNS and CIPS, Performance Procurement – How do you create more value? shows that Total Business Alignment is the one indisputable predictor of procurement performance. The research highlights common strategies that many high-performing procurement organisations apply to dramatically increase business alignment and maximize the value creation.
More from WNS Denali
In the ISG Provider Lens™ study, procurement service providers were ranked and evaluated based on their ability to provide procurement BPO to enable more efficient procurement functionality, and offer services that transform traditional procurement into a future-ready, digitally agile function. And, WNS Denali is proud to be named a "Global Leader" in both the Procurement BPO and Digital Transformation quadrants.
It's official — 2021's most in-demand Benchmark Report is released! Discover what CPOs recognize which gaps impede their organization to capture optimum value. Get your free Procurement Pulse Check whitepaper and gain quantified insights to bolster your strategic planning with confidence and purpose.
In a survey of more than 100 procurement executives from around the world, many have found a return to normalcy. The way that CPOs choose to make progress differs greatly based on their own unique procurement ecosystem. Read this infographic with observations about the top priorities for procurement leaders like you.