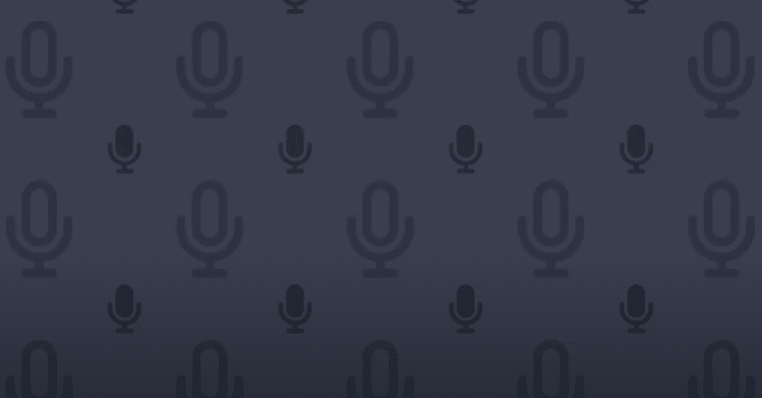 Embracing the Ecosystem: Building Your Unique Digital Roadmap
Embarking on the digital transformation is a top priority for nearly every CPO, especially after the COVID19 disruptions. Watch this on-demand webinar to explore the challenges that organizations are facing with their digital journey and how they need to be approached in the context of the entire procurement ecosystem.
More from WNS Denali
In the ISG Provider Lens™ study, procurement service providers were ranked and evaluated based on their ability to provide procurement BPO to enable more efficient procurement functionality, and offer services that transform traditional procurement into a future-ready, digitally agile function. And, WNS Denali is proud to be named a "Global Leader" in both the Procurement BPO and Digital Transformation quadrants.
It's official — 2021's most in-demand Benchmark Report is released! Discover what CPOs recognize which gaps impede their organization to capture optimum value. Get your free Procurement Pulse Check whitepaper and gain quantified insights to bolster your strategic planning with confidence and purpose.
In a survey of more than 100 procurement executives from around the world, many have found a return to normalcy. The way that CPOs choose to make progress differs greatly based on their own unique procurement ecosystem. Read this infographic with observations about the top priorities for procurement leaders like you.