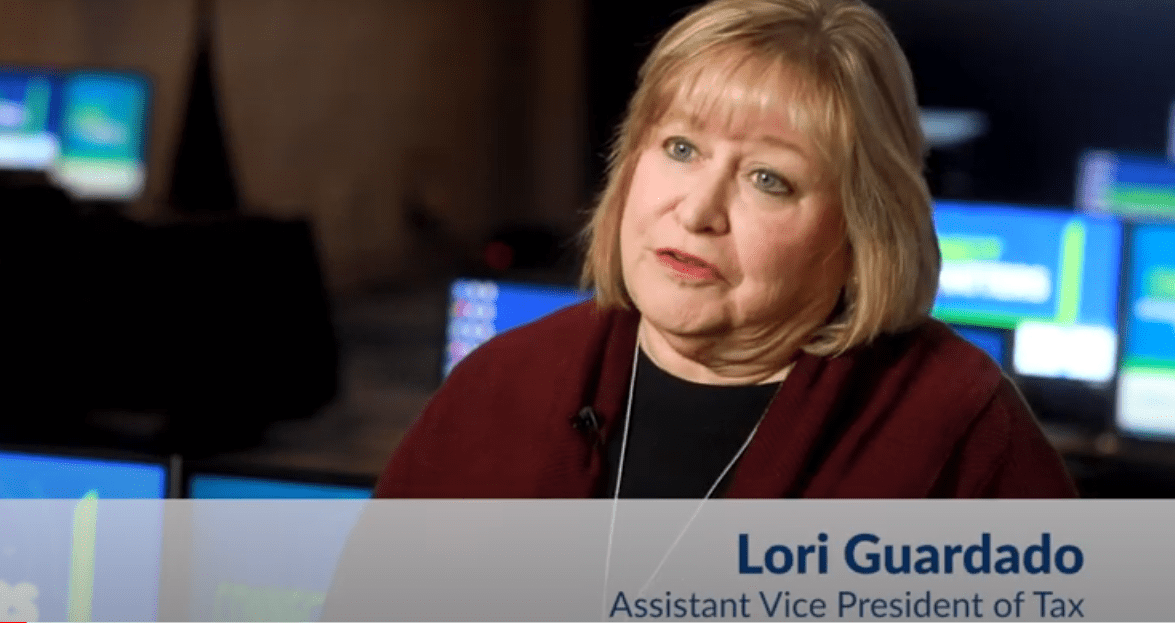 SAP Ariba Case Study w/ MetLife
MetLife is one of the world's largest financial services company, offering insurance, annuities, employee benefits, and asset management services with operations across the globe. Lori Guardado, Assistant Vice President of Tax, explains the importance of getting good information to make better taxability decisions. By introducing decision trees in SAP Ariba—SAP's leading platform for procurement—MetLife was able to gather the critical information that would flow through Vertex and help its team make better taxability decisions. As a result of working with Vertex, MetLife has been able to increase the efficiency of its monthly processes, get better data analytics, and provide important information around spend and possible tax planning opportunities.
More from Vertex, Inc.
For more than a decade, procurement teams have made great strides in equipping their organizations — in a cost-effective and convenient manner — with the products and services needed to execute strategic purchasing objectives. Rapidly changing, increasingly complex tax compliance requirements threaten to diminish the value procurement transformations deliver to the organization if not addressed hand-in-hand.
In this on-demand webcast with SAP's User Group for The Netherlands (VNSG), Vertex can look at how you can enhance your procure-to-pay process with tax automation. Many businesses utilize SAP Ariba to process the procurement of materials and services simply and efficiently, particularly business overhead costs. However, there are various tax requirements and VAT rules and regulations that are constantly changing and need to be taken into consideration. Additionally, the EU-wide trend towards the reporting of VAT to tax authorities in real-time is increasing the pressure for businesses to ensure that controls are put in place — enabling invoices to be processed and validated more accurately.
Indirect tax in procurement is challenging and critical to your organization – which is why procurement transformation and tax automation is so important. Implementing a tax engine with our procurement process can enable optimization of the tax and procurement functions, improve IT efficiency, and lower cost and risk across the enterprise. Watch this on demand webcast to learn more about the challenges of the procurement industry from a domestic and global standpoint, the history of indirect tax in procurement, important points that procurement professionals should keep in mind, and the benefits of the powerful combination of procurement and tax.