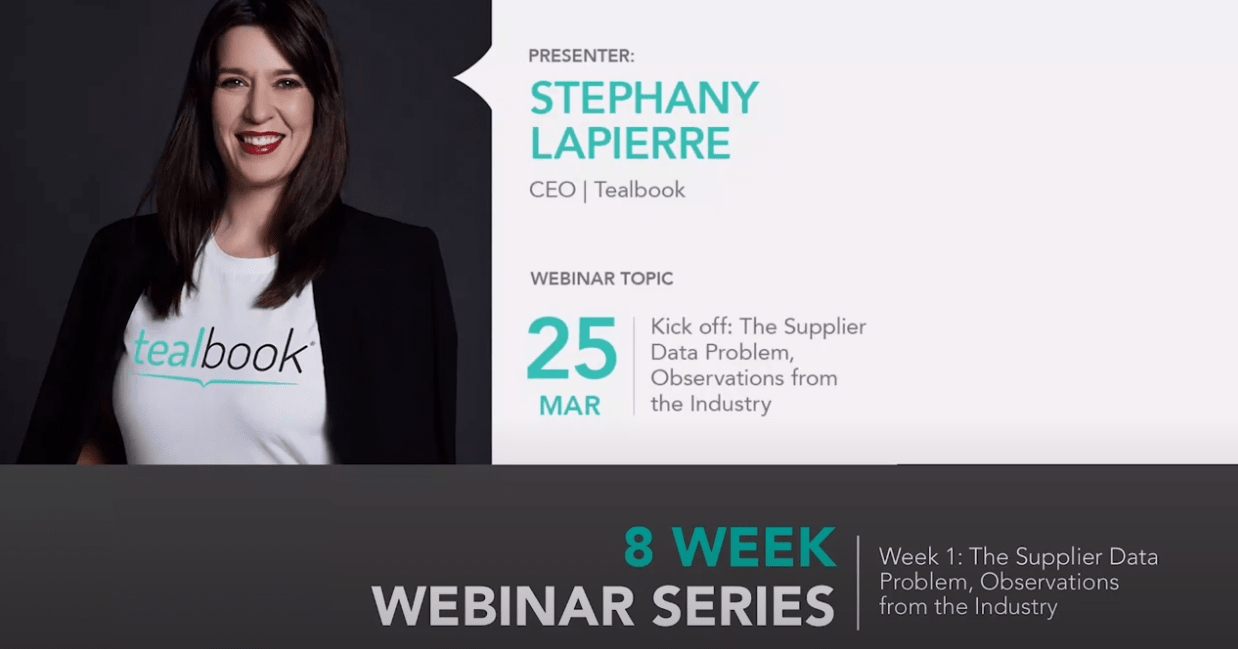 8 Week Webinar Series
Supplier data has been crippling investments for far too long. Millions of dollars have been poured into software solutions that promise efficiency, transparency, and savings.
More from Tealbook
From the Americas Procurement Congress Virtual 2020, here from Tealbook as they showcase their platform and solution in a practical video demonstration.
Enrich and explore solutions
Helping you transform your supplier diversity strategy