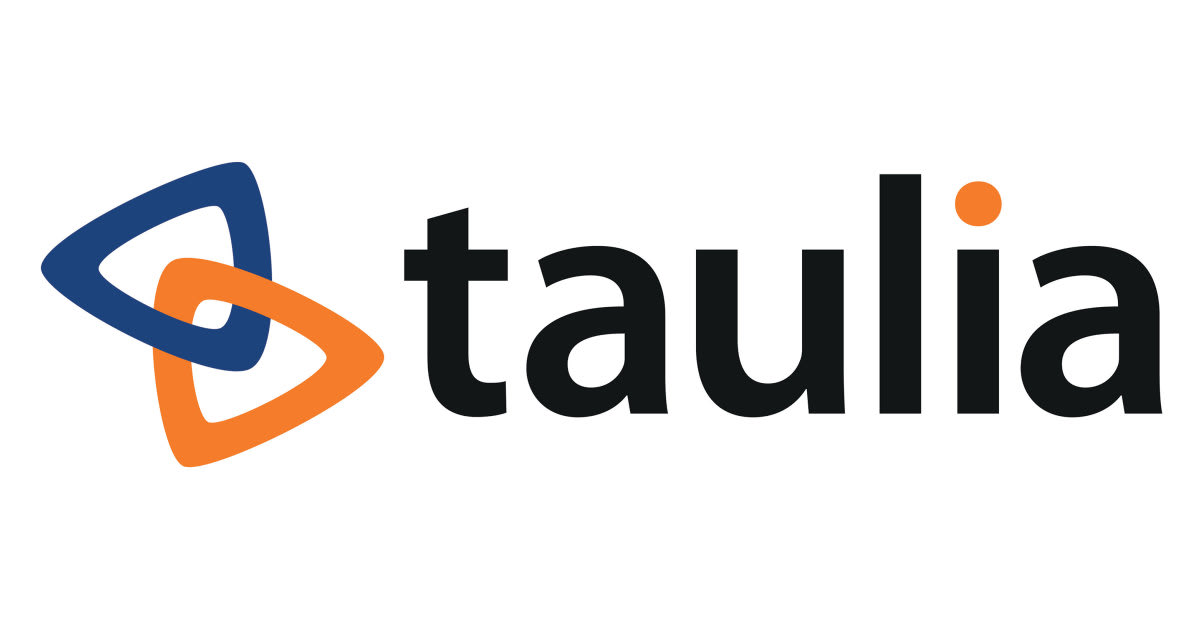 Marketplace Live! from Taulia
From the Americas Procurement Congress Virtual 2020 and World Procurement Congress Virtual 2020, here from Taulia as they showcase their platform and solution in a practical video demonstration.
More from Taulia
In the last 12 months, procurement teams have evolved rapidly while adapting to the new landscape. As we head into 2021, here are the top five procurement risks that need to be front of mind for organizations – from the risk of supply chain disruption and changes in customer behavior, to the rise of remote working and a growing focus on Environmental, Social and Governance (ESG) considerations.
With global governments keen to protect small businesses from gaps in cash flow created by long payment terms, companies across the world are adapting and rebuilding. Understanding the cash flow impacts of payment terms regulation is a key part of this. Download this whitepaper for an in-depth look at how alternative finance can strengthen supply chains and give businesses the flexibility to grow.
Taulia's annual survey into supplier behavior