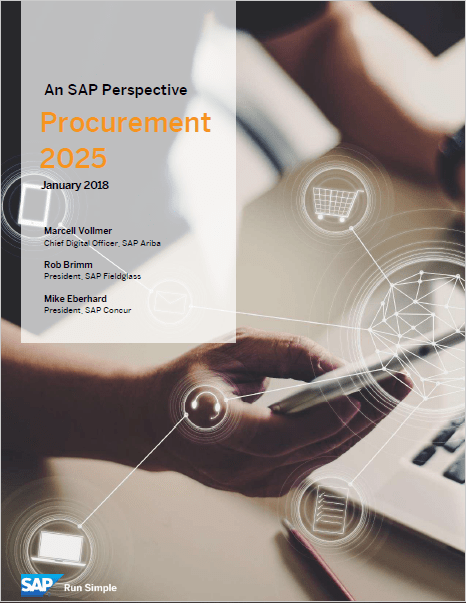 Procurement 2025
SAP believes that procurement will play a growing role in most organizations. Emerging technology, changing workforce demographics and the growing power of business network ecosystems will greatly redefine how goods and services are sourced, purchased and tracked across every spend category. And, procurement roles and organizational structures will change as a result.
More from SAP Ariba
Download this SAP Ariba report to measure the success of your implementation, or improve your current performance.
Unlock more value from your invisible workforce
This resource looks at how business can recognize the benefit of a holistic spend management suite that enables, via machine learning, the business to do more with less while still focusing on cost savings and reducing supply risk.