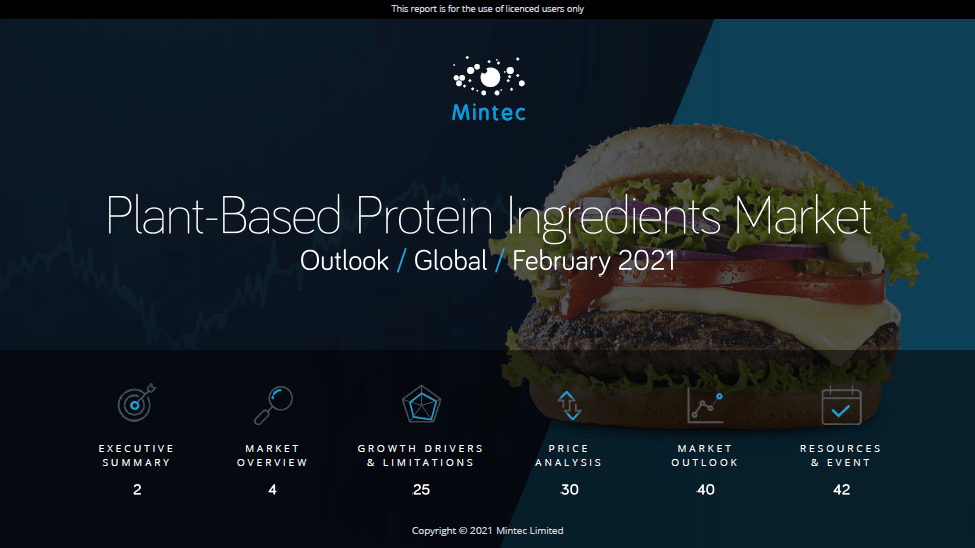 The impact of plant-based food costs on procurement leaders!
How is the Plant-based protein market expected to impact procurement leaders and their direct raw material costs?
More from Mintec
In this report, Mintec reviews the price impact of the lockdown restrictions on key commodity markets a year after (March 2020 compared to March 2021).
The top food & commodity price movements impacting Europe, the US and the rest of the world (week beginning 22nd March 2021)
Series 1 - The milk comparison