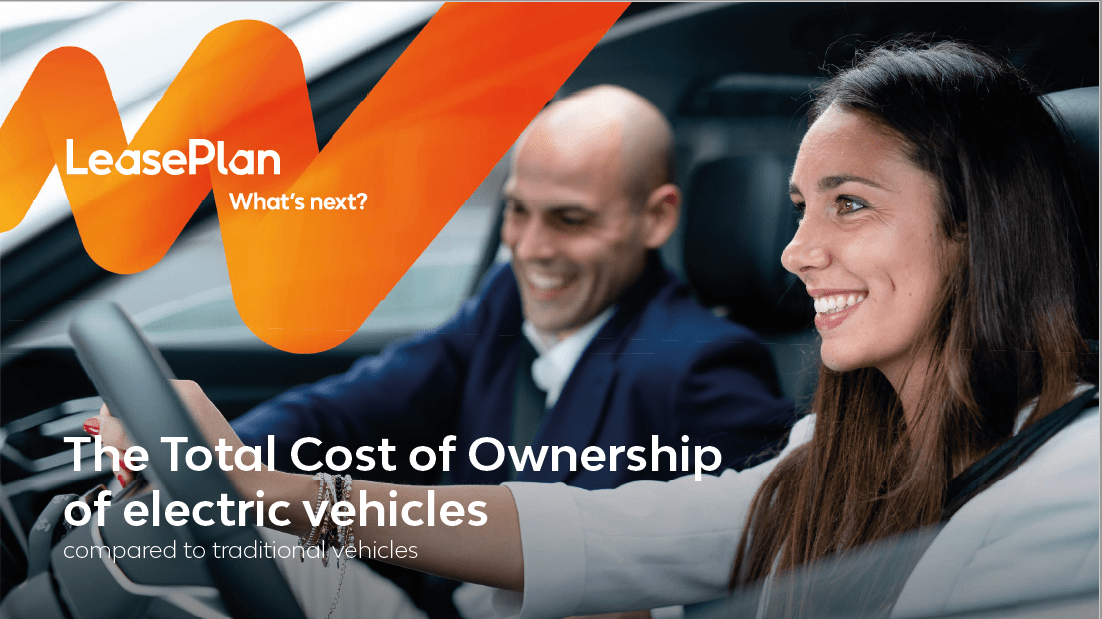 The Total Cost of Ownership of Electric Vehicles
Electric Vehicles (EVs) are currently at the top of the agenda for fleet managers. EVs have clear sustainability advantages, such as zero tail-pipe emissions and lower wheel-to-well emissions, and are quieter compared to traditional vehicles. The vehicle costs vary per country, influenced by factors such as the local taxation system, labour costs and customer demand. In many countries EVs benefit from government incentives. Additionally, the demand level varies per country which impacts on the up-front price of a vehicle and its value in the used-car market. Therefore, a country-by-country comparison is required. For this EV study, we have included markets in which EV demand already exists and is growing.
More from LeasePlan
The effects of COVID-19 have been seen throughout the world – and fleets are no exception.
This white paper discusses the various factors that affect your EV business case and advises on how to start transitioning to electric mobility.
Market changes in recent years mean that it is now easier than ever to centralise an international fleet