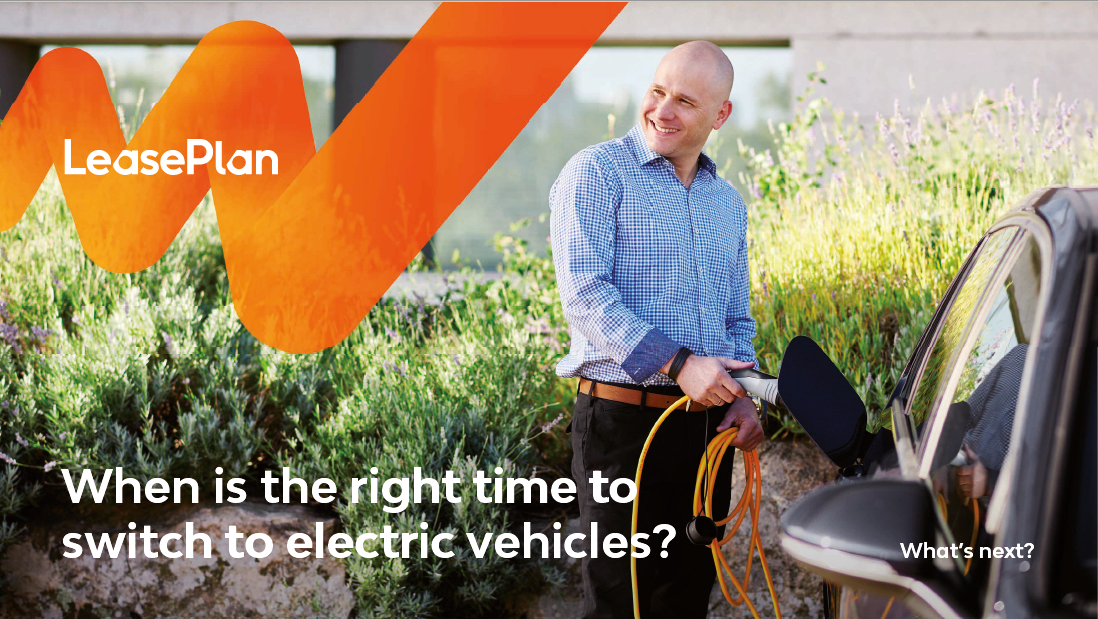 The business case for Electric Vehicles (EV)
An Electric Vehicle (EV) strategy must carefully balance the impact on costs, driver satisfaction and operational processes. This white paper discusses the various factors that affect your EV business case and advises on how to start transitioning to electric mobility.
More from LeasePlan
The effects of COVID-19 have been seen throughout the world – and fleets are no exception.
Electric Vehicles (EVs) are currently at the top of the agenda for fleet managers. EVs have clear sustainability advantages, such as zero tail-pipe emissions and lower wheel-to-well emissions, and are quieter compared to traditional vehicles.
Market changes in recent years mean that it is now easier than ever to centralise an international fleet