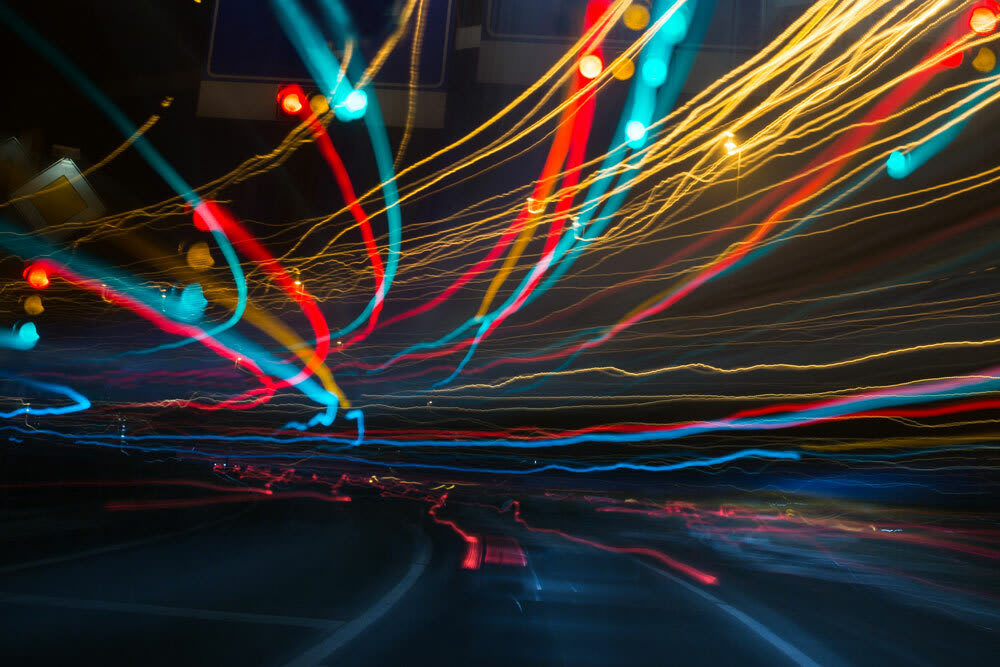 Impact of Coronavirus: Proactive and agile sourcing strategies for rapid response to supply chain disruptions
As the impact of the Coronavirus outbreak continues to wreak havoc with business operations and increase risk throughout global supply chains, businesses need to be asking themselves how well they are set up to deal with the short, medium and long-term impacts of this instability. A resilient procurement strategy is built around the ability to access reliable, cost-effective supply options – even if that means taking a more agile approach to sourcing.
Organizations must be able to quickly identify supply continuity options as suppliers at different tiers in their supply chain experience raw material shortages, production slowdowns and shutdowns, and transportation disruptions. Anticipating and planning for these risks may take the form of reallocating demand across suppliers, identifying new suppliers, or even evaluating alternate materials and components, but the key component to a successful outcome is speed.
Join this webinar to learn:
What levers leading teams are using to adopt a more agile approach to supply continuity Practical tactics to manage changes within your supply base: leaning in to support innovative solutions, quickly responding to supplier capacity changes, supporting teams as they push for more cost-efficient solutions… What mind-set, tools and capabilities your team needs to be equipped with in order to deliver agile solutions in the face of supply disruptions
More from Jaggaer
A strong supplier strategy is crucial today. From pandemics and natural disasters, to political unrest, and economic uncertainty, there are a lot of ways a supply chain can elevate (or damage) your business. We've assembled some of the biggest names in the industry to bring you insights on supplier diversity, supplier risk, and how to supercharge your supplier strategy. The series of three webinars will run from October to December.
Learn about the technologies behind autonomous procurement and how to use it to create more value within your organization.
There are many organizations leveraging assistive intelligence, which is a combination of rules-based processing and low-level robotic process automation (RPA), for invoicing, sourcing, and contract and supplier management. As we see these technologies mature, we are likely to see them filter into automating more processes and job functions in the future. In fact, some industry experts predict by 2024, more than two-thirds of management tasks will be automated to some extent, with AI being the primary technology behind this trend.