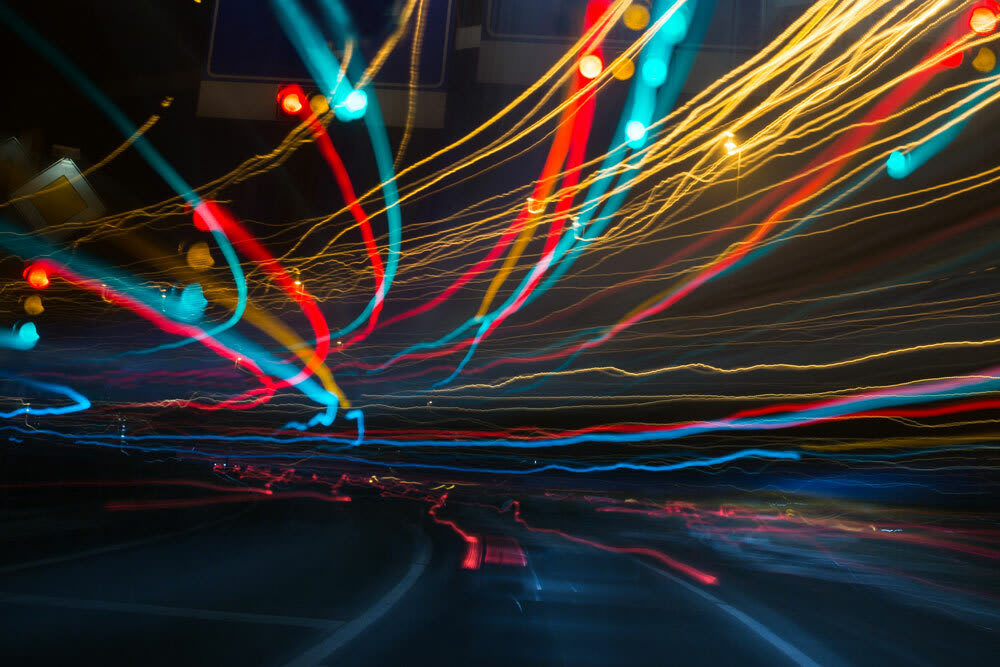 Impact of Coronavirus: Proactive and agile sourcing strategies for rapid response to supply chain disruptions
As the impact of the Coronavirus outbreak continues to wreak havoc with business operations and increase risk throughout global supply chains, businesses need to be asking themselves how well they are set up to deal with the short, medium and long-term impacts of this instability. A resilient procurement strategy is built around the ability to access reliable, cost-effective supply options – even if that means taking a more agile approach to sourcing.
Organizations must be able to quickly identify supply continuity options as suppliers at different tiers in their supply chain experience raw material shortages, production slowdowns and shutdowns, and transportation disruptions. Anticipating and planning for these risks may take the form of reallocating demand across suppliers, identifying new suppliers, or even evaluating alternate materials and components, but the key component to a successful outcome is speed.
Join this webinar to learn:
What levers leading teams are using to adopt a more agile approach to supply continuity Practical tactics to manage changes within your supply base: leaning in to support innovative solutions, quickly responding to supplier capacity changes, supporting teams as they push for more cost-efficient solutions… What mind-set, tools and capabilities your team needs to be equipped with in order to deliver agile solutions in the face of supply disruptions
More from Jaggaer
Procurement is a complex function that requires a lot of both flexibility and collaboration. At the end of the day, ERP capabilities just simply are not a fit and leave a lot to be desired.
Over the course of 2020, Procurement teams have had to demonstrate extreme agility and resiliency in the face of the Pandemic. Processes had to be adapted and remodelled to allow for rapid decision-making and efficient cross-functional collaboration. Data leveraging and Marketplace Intelligence are a crucial part in making this happen. Yet, in this climate of uncertainty, how can one trust the information gathered? What processes and solutions need to be in place to leverage this data efficiently? And how can this truly help Procurement support the business' decision-making and grow in this new normal.
From the World Procurement Congress Virtual 2020, here from Jaggaer as they showcase their platform and solution in a practical video demonstration.