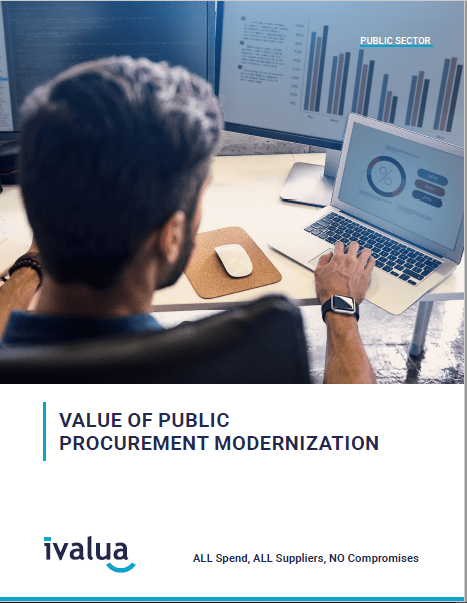 Value of Public Procurement Modernization
In this paper, we will examine the benefits associated with digitally modernized public procurement and discuss the value of using technology to enable supplier management, spend management and compliance, talent management, and risk management.
More from Ivalua
The healthcare industry is under immense strain from the pandemic. Many of the challenges faced by healthcare organizations prior to Covid-19, such as rising costs, decreasing margins and depleting cash reserves have been drastically enhanced. So, the need for change is dire. Healthcare delivery systems must become more efficient and productive.
In the last decade, financial regulation has grown tremendously with restrictive capital requirements, stricter risk management obligations and new data privacy laws. Abiding by this broad regulation corpus is not an option anymore, failing to do so jeopardizes the core business.
Which organizations are using Ivalua Procurement Software?