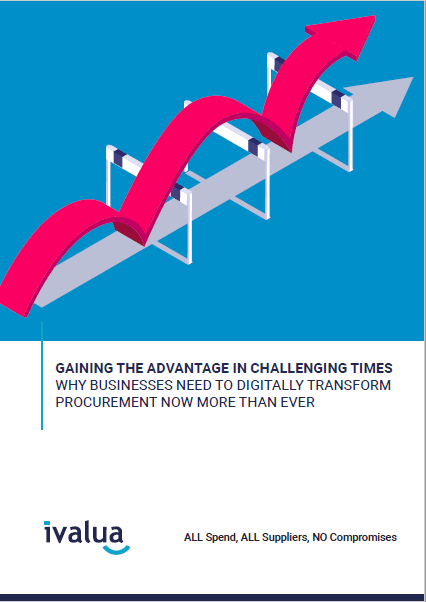 Gaining the Advantage in Challenging Times: Why Business Need to Digitally Transform Procurement Now More Than Ever
If we've learnt anything from 2020, it is that we can't predict the future. The emergence of COVID-19 sent shockwaves through supply chains, and saw businesses become much more reliant on procurement teams to help mitigate the impact. For some teams, this was easier said than done. A lack of digitalisation in procurement hindered their ability to find solutions.
More from Ivalua
The healthcare industry is under immense strain from the pandemic. Many of the challenges faced by healthcare organizations prior to Covid-19, such as rising costs, decreasing margins and depleting cash reserves have been drastically enhanced. So, the need for change is dire. Healthcare delivery systems must become more efficient and productive.
In the last decade, financial regulation has grown tremendously with restrictive capital requirements, stricter risk management obligations and new data privacy laws. Abiding by this broad regulation corpus is not an option anymore, failing to do so jeopardizes the core business.
Which organizations are using Ivalua Procurement Software?