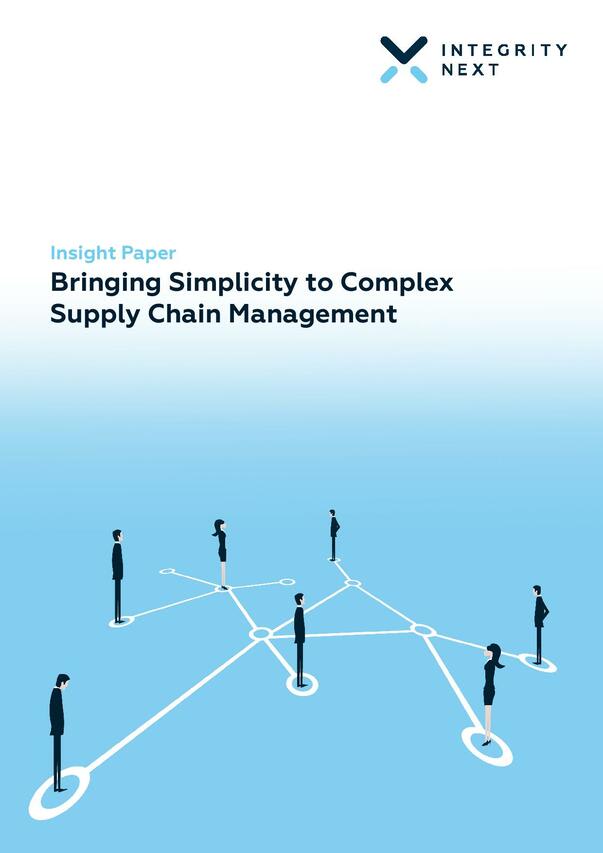 Bringing Simplicity to Complex Supply Chain Management
Many leading organizations are making the shift to a more scalable, agile approach to supplier information collection and evaluation. They manage sustainability and compliance by automatically analyzing the supply base as a whole - before there is specific demand for an individual supplier's products and services. If an opportunity - or a crisis - arises, these agile organizations are able to react swiftly because the company's decision-makers are not starting from square one.
More from IntegrityNext
A quick intro to the IntegrityNext platform. Learn how to monitor 100% of your suppliers with minimal effort using IntegrityNext.
Learn why sustainability practices in the supply chain matter now more than ever, what challenges procurement teams are faced with and how to tackle them with IntegrityNext.
Learn from best-in-class procurement organisations such as Clariant, Evonik and DMG MORI as they share their approach to integrating sustainability in the procurement strategy.