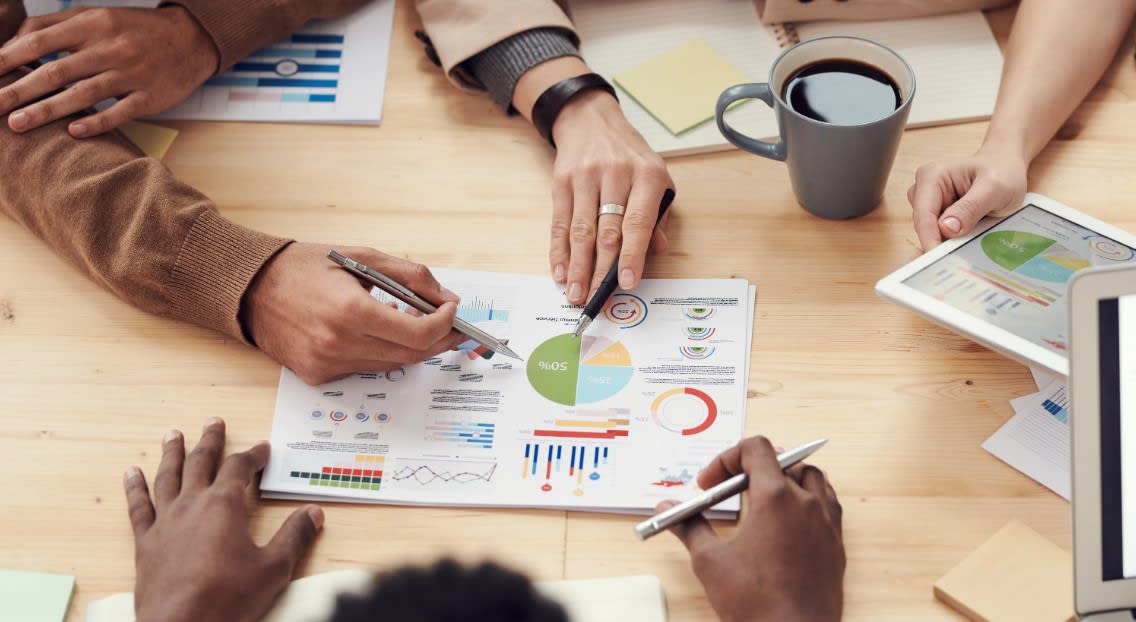 h&z Savings boost – Quick-wins realization with Supplier Days
In order to stay ahead of the game a competitive supplier base is key. The Supplier Day concept is the collaborative fast-track to improving the conditions with your suppliers. In this webinar we at h&z present our Supplier Day concept, including the main factors that are key for success and real cases from companies that have run Supplier Days together with us.
More from h&z Management Consulting
In this webinar you will learn about the implications that SAP S/4 Hana has on Procurement and what it means for you as a Procurement leader. The implications will be reviewed from a complete Operating Model perspective and include both hands-on guidance for how you can take action and a discussion on how you ensure that you get your team on board with the changes.