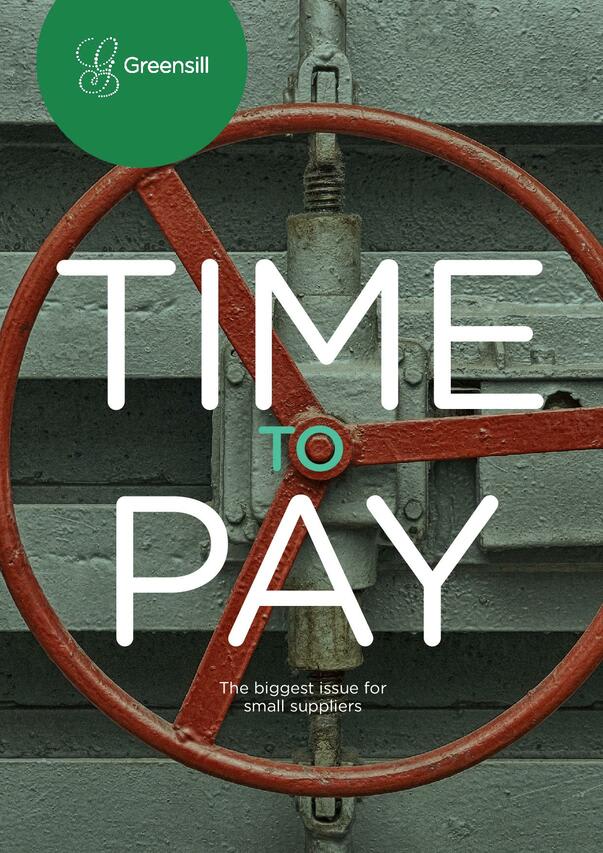 Time to Pay: The Biggest Issue for Small Suppliers
Greensill has developed an entirely new model of Working Capital Finance that aims to make exclusive solutions once only used by multinationals available right across the supply chain at the lowest possible cost. Learn in our latest whitepaper how Greensill is addressing the biggest issue for small suppliers.
More from Greensill
This Roadmap white paper, in partnership with Greensill, provides insights that will help CPOs support their suppliers through economic adversity.
As consumer behaviour changes, so financing needs to evolve. Already technology is changing how businesses manage their inventories.
Covid-19 and regulatory pressure present incredible challenges for the automotive industry, but investments in the future of transportation offer a path forward. Learn how Greensill is helping to fund the automotive future.