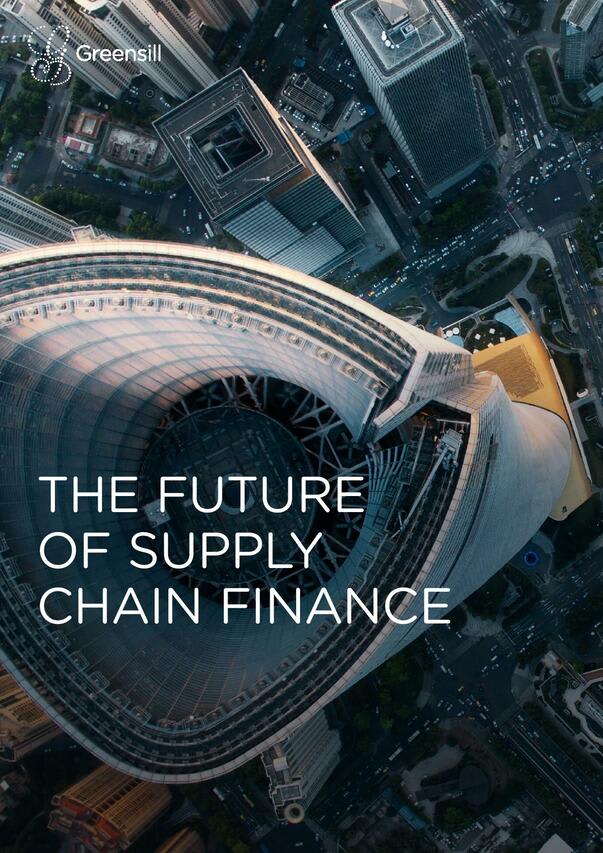 The Future of Supply Chain Finance
As consumer behaviour changes, so financing needs to evolve. Already technology is changing how businesses manage their inventories. Greensill believes companies will increasingly be able to use technology to unlock capital so they can put it to work and reduce their need for traditional borrowing.
More from Greensill
Credit for Latin American SMEs dried up when Covid-19 struck but a new Greensill partnership aims to unlock $750 billion of working capital
The Covid-19 crisis has forced companies to reassess the criticality of their suppliers and how they use finance. During this session, hosted by Greensill, leading CPOs discussed the implications for their businesses
Supply chain finance, otherwise known as reverse factoring or working capital financing, provides an alternative. This Roadmap whitepaper explores what it is, how it works, the barriers that stand in the way and reveals why institutional investors increasingly consider suppliers' invoices to be an attractive investment opportunity.