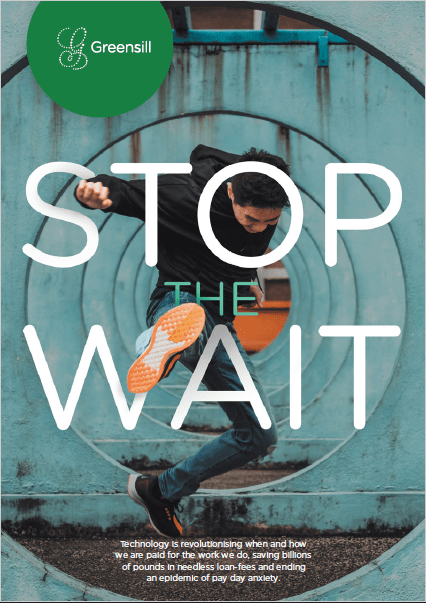 Revolutionising Pay Day
Technology is revolutionising when and how we are paid for the work we do, saving billions of pounds in needless loan fees and ending an epidemic of pay day anxiety.
For most of us pay day comes at the end of the month, or at best every two weeks. Waiting to be paid is a fact of life. In actual fact, waiting to be paid for work already done costs workers billions of pounds a year in needless loan-fees, is a leading cause of anxiety, and provides employers with free credit.
But what if we could change that so-called fact of life?
New technology developed by Greensill, a leading provider of working capital finance, is tackling head on the problem of waiting to be paid.
More from Greensill
Credit for Latin American SMEs dried up when Covid-19 struck but a new Greensill partnership aims to unlock $750 billion of working capital
The Covid-19 crisis has forced companies to reassess the criticality of their suppliers and how they use finance. During this session, hosted by Greensill, leading CPOs discussed the implications for their businesses
Supply chain finance, otherwise known as reverse factoring or working capital financing, provides an alternative. This Roadmap whitepaper explores what it is, how it works, the barriers that stand in the way and reveals why institutional investors increasingly consider suppliers' invoices to be an attractive investment opportunity.