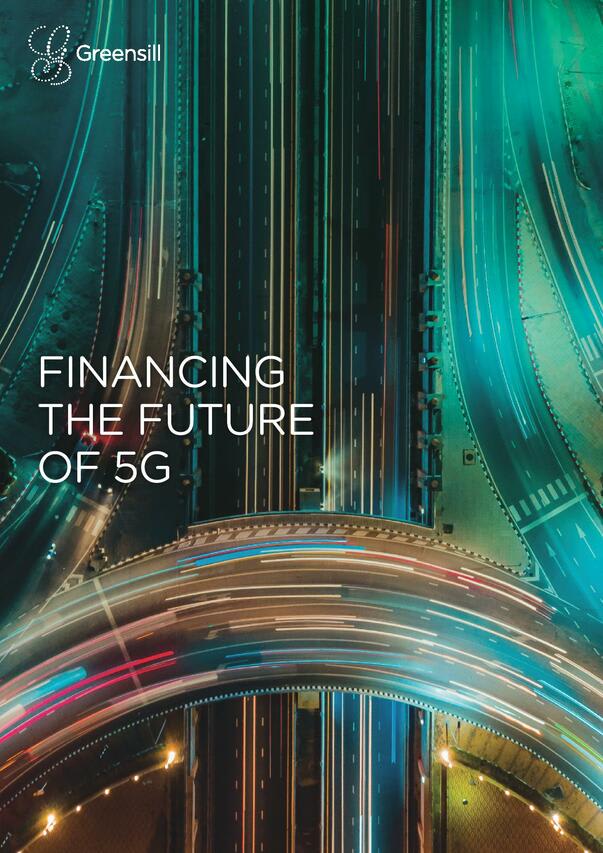 Financing the Future of 5G
The total bill for the 5G roll out throughout the global supply chain is likely to top $2.7 trillion by the end of 2020 alone, according to the most recent analysis of 5G spending by Greensill.
More from Greensill
This Roadmap white paper, in partnership with Greensill, provides insights that will help CPOs support their suppliers through economic adversity.
As consumer behaviour changes, so financing needs to evolve. Already technology is changing how businesses manage their inventories.
Covid-19 and regulatory pressure present incredible challenges for the automotive industry, but investments in the future of transportation offer a path forward. Learn how Greensill is helping to fund the automotive future.