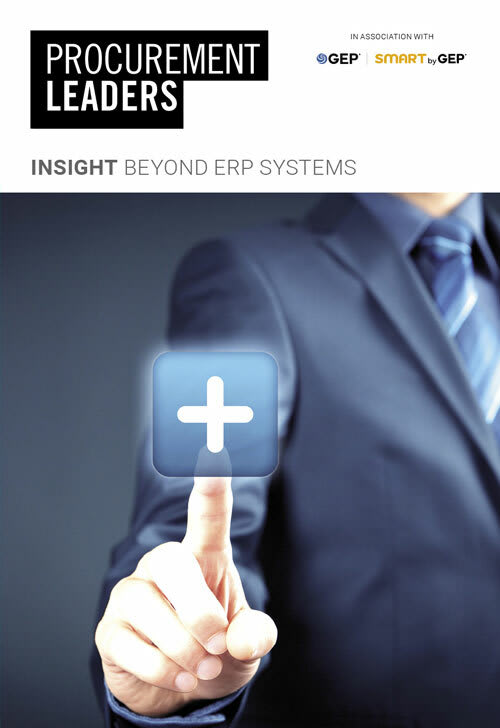 Insight: Beyond ERP systems
For years, businesses have sought to manage direct procurement through monolithic 'command and control' enterprise resource planning (ERP) systems, and simplistic backwards-scheduling material requirements planning processes. In today's world, there's a growing realisation that these approaches are no longer fit for purpose.
Instead, attention is turning to more modern technologies: technologies such as artificial intelligence, data lakes, natural language processing, blockchain, the Internet of Things, robotics and automation. Either individually or strategically combined, these offer a step-change in procurement capability – and savvy businesses are already beginning to embrace them.
Download Beyond ERP systems to discover:
Why long-time tried-and-tested systems must be augmented by new technologies. The ways AI, data lakes and other advances can help to better manage direct procurement. The ways in which leading companies are approaching these challenges and opportunities.
More from GEP
GEP's experts analyze global business and macroeconomic dynamics currently at play, and how they will shape the business agenda for the near future.
Companies that adopted strategic digital technologies and tools are finding that their increased capabilities, better visibility and control, and improved access to critical data helped them maintain stability.
This webinar will look at techniques and lessons learned in designing effective risk management programs.