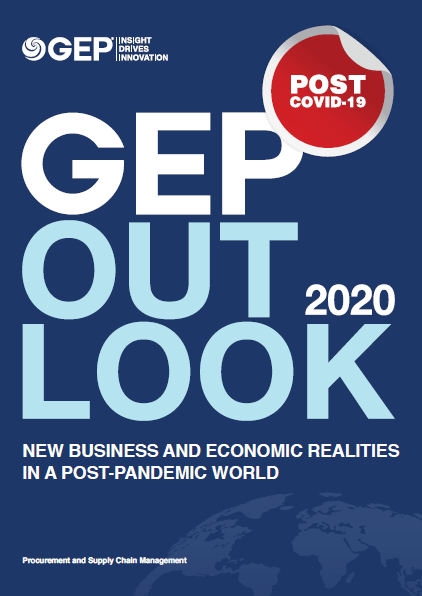 GEP Outlook 2020
COVID-19 has triggered a rapid shift in goals and priorities. Amid this volatility, how should procurement teams organize for the rest of 2020 — and beyond? GEP's experts analyze global business and macroeconomic dynamics currently at play, and how they will shape the business agenda for the near future.
More from GEP
Companies that adopted strategic digital technologies and tools are finding that their increased capabilities, better visibility and control, and improved access to critical data helped them maintain stability.
This webinar will look at techniques and lessons learned in designing effective risk management programs.
In this white paper, GEP examines the pitfalls of using bolt-on tools and legacy ERP systems to manage direct spend.