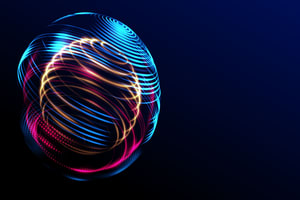 Digital to the Rescue: How Technology Can Help Build Agile, Resilient Enterprises
As coronavirus-triggered disruption pervades the current business environment, the messages about building operational agility and resilience have unquestionably been driven home. Some companies were better prepared than others to function near-normally amid the crisis. Clearly there are lessons to be learned, and procurement should be paying close attention — because the future is unpredictable.
Companies that adopted strategic digital technologies and tools, such as end-to-end unified procurement platforms, are finding that their increased capabilities, better visibility and control, and improved access to critical data helped them maintain stability when the pandemic took hold.
In this webinar experts from GEP to discuss the role of advanced digital procurement technologies in helping companies support "business as usual," to the extent possible, during periods of adversity.
On the Agenda:
Building a digital infrastructure that promotes flexibility, agility and durability Technology-driven strategies for supporting supplier relationships and helping suppliers stay in business The people factor: Giving your team the right tools to stay productive and effective
More from GEP
GEP's experts analyze global business and macroeconomic dynamics currently at play, and how they will shape the business agenda for the near future.
This webinar will look at techniques and lessons learned in designing effective risk management programs.
In this white paper, GEP examines the pitfalls of using bolt-on tools and legacy ERP systems to manage direct spend.