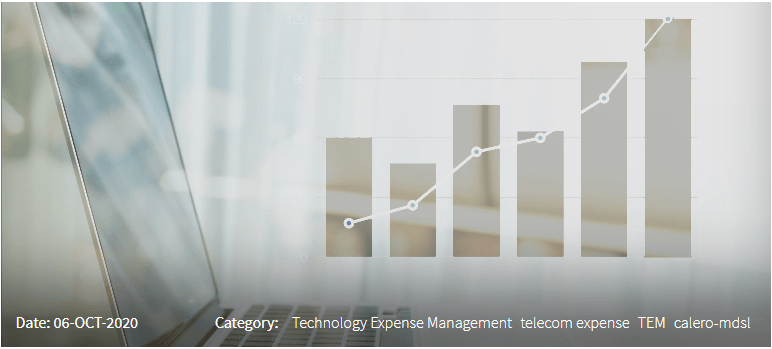 To Infiniti and Beyond: Can Your Technology Expense Management Provider Support You as You Scale? (Blog)
Experienced executives know the importance of carefully planning and managing growth. Uncontrolled growth has been the cause of many business failures. Processes, procedures, and systems that supported the company well when it was small or mid-sized cannot handle the larger operations growth companies become.
More from Calero-MDSL
Procurement's vision has always been to accelerate more growth areas and capabilities for the future
While cloud offers many benefits to organizations, like more flexibility, it comes with some potential liabilities which can result in cost overruns. Do you know the common causes of cloud cost overruns?
The "12 Rules of IT Cost Management"- report is now available! Download a full copy today, compliments of Calero-MDSL.