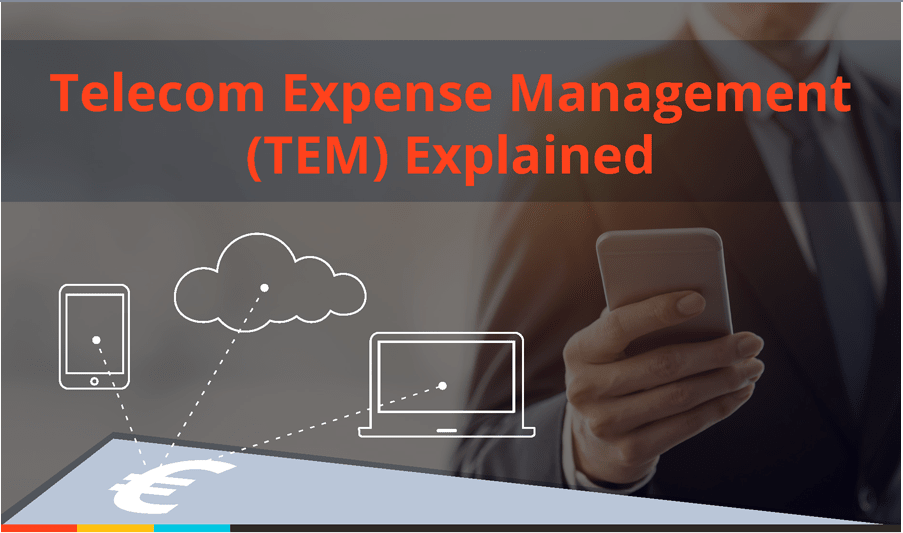 Telecom Expense Management Explained (Infographic)
With the average global enterprise working with more than 75 carriers, properly managing the components of those relationships can quickly spiral out of control; however, Telecom Expense Management (TEM) helps simplify the entire process through automation, visibility and process improvement. TEM provides both the technology and expert support to help more easily manage invoices, inventory and contracts. In this infographic learn more about the four major benefits that you will gain through TEM.
More from Calero-MDSL
Procurement's vision has always been to accelerate more growth areas and capabilities for the future
While cloud offers many benefits to organizations, like more flexibility, it comes with some potential liabilities which can result in cost overruns. Do you know the common causes of cloud cost overruns?
The "12 Rules of IT Cost Management"- report is now available! Download a full copy today, compliments of Calero-MDSL.