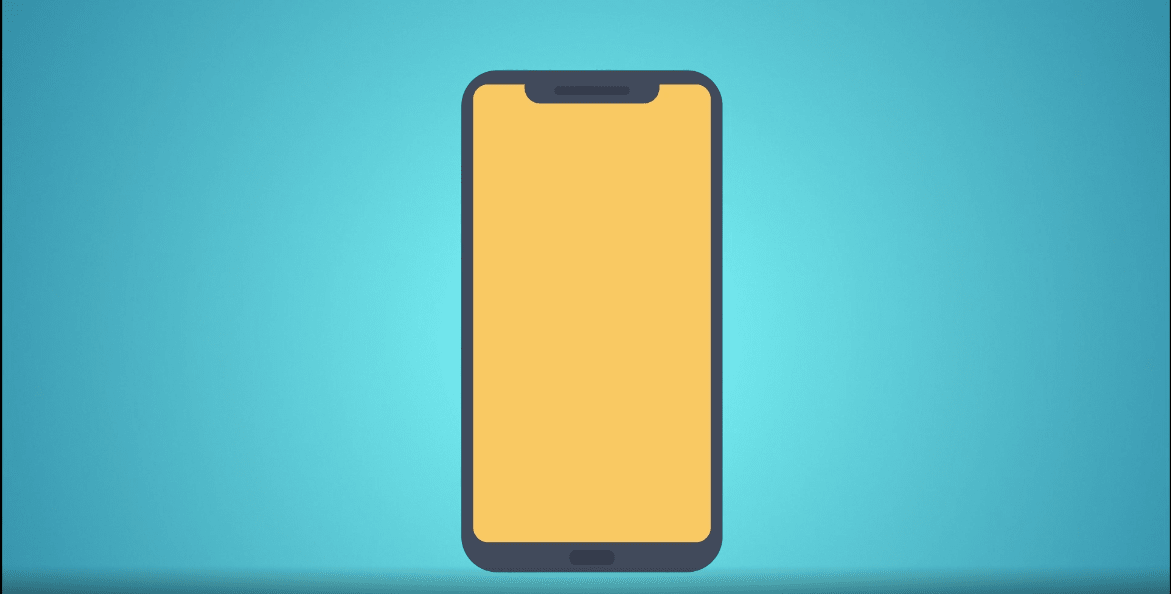 Calero-MDSL Mobility Solution
Mobility plays in integral role in today's workplace, and Calero-MDSL's Mobility Solution can help you simplify, optimize and track every aspect of mobility in your company.
More from Calero-MDSL
Procurement's vision has always been to accelerate more growth areas and capabilities for the future
While cloud offers many benefits to organizations, like more flexibility, it comes with some potential liabilities which can result in cost overruns. Do you know the common causes of cloud cost overruns?
The "12 Rules of IT Cost Management"- report is now available! Download a full copy today, compliments of Calero-MDSL.