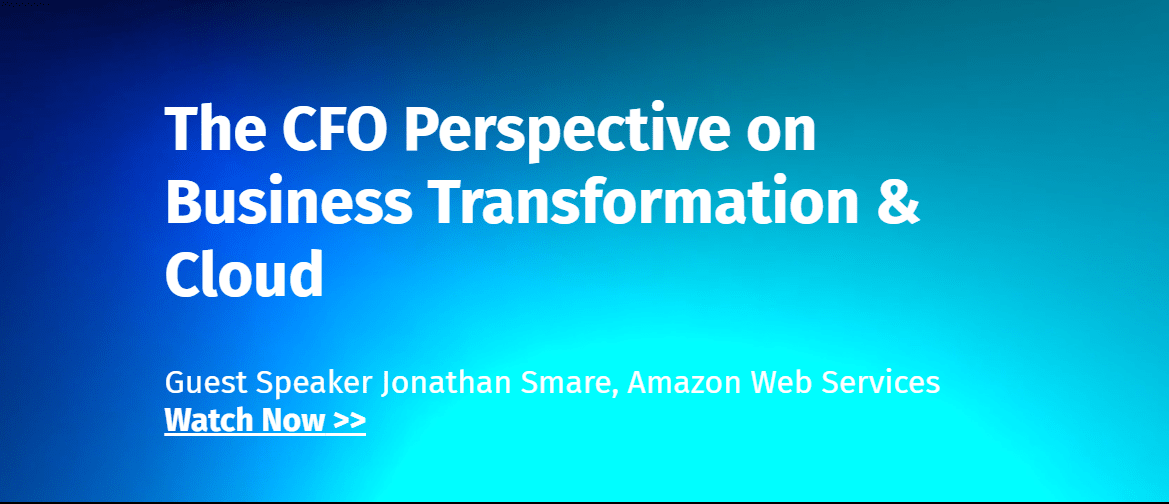 The CFO Perspective on Business Transformation and the Cloud
Jonathan Smare, Transformation Executive and Finance Lead, from Amazon Web Services discusses the role of CFOs in becoming champions for business transformation, how cloud technology can support this and what organisations need to change to become modern digital businesses.
More from Basware
Finance and procurement alignment - traditional way of working
From the World Procurement Congress Virtual 2020 and Asia Pacific Procurement Congress Virtual 2020, here from Basware as they showcase their platform and solution in a practical video demonstration.
All companies want to gain effective control of how much – and with whom – they spend. To do this, they need to establish robust internal controls, enforce contract compliance and reduce maverick spending across their organisation. The best solution for most companies is to deploy a dedicated e-procurement solution for indirect procurement. In this eBook, we give you a 'how-to' guide for making e-procurement work for your business.