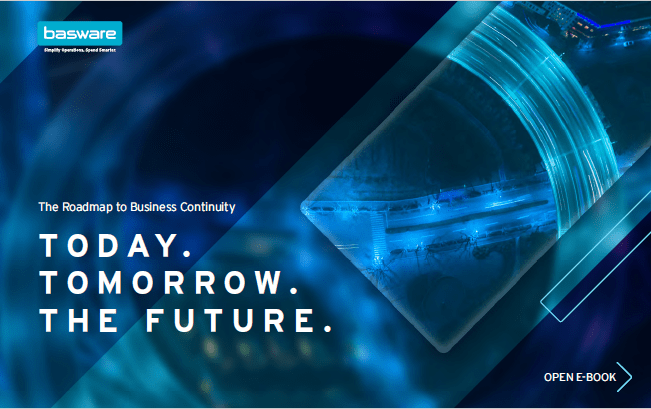 The Roadmap to Business Continuity: Today, Tomorrow, the Future
Executives across the globe are now coming to terms with the short, mid and long-term impacts of COVID-19. Whilst companies and countries across the globe weren't able to prepare for a crisis of this magnitude, analysing what was learnt during those tumultuous times and looking at what we can take as learnings going forward is the real question.
In challenging times, a reliance on inefficient accounts payable processes such as physical paper and manual processes can cause significant slow downs,and in some situations make it impossible to keep up with normal business processes. But Automation  can help minimise disruptions to your financial supply chain and day-to-day business. 
This report examines actions you can take in regards to your procure-to-pay (P2P) operations to build resilience into your business plan for the future.
More from Basware
Finance and procurement alignment - traditional way of working
From the World Procurement Congress Virtual 2020 and Asia Pacific Procurement Congress Virtual 2020, here from Basware as they showcase their platform and solution in a practical video demonstration.
All companies want to gain effective control of how much – and with whom – they spend. To do this, they need to establish robust internal controls, enforce contract compliance and reduce maverick spending across their organisation. The best solution for most companies is to deploy a dedicated e-procurement solution for indirect procurement. In this eBook, we give you a 'how-to' guide for making e-procurement work for your business.